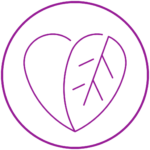 Ingredients from Organic Chemistry-Free cultivation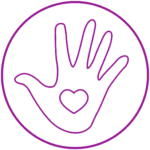 High Concentration of Quality Assets · Health of your Skin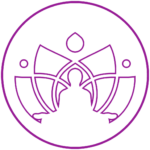 Assets and Ingredients that help Emotional Balance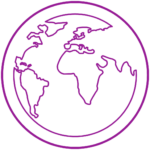 Science and Natural Remedies in Ancentral Medicines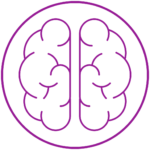 Neurophyto-stimulating actives for cognitive care
Do you want to know what Emotional Line your skin needs?
There are no upcoming events at this time
If you are a commercial or a beauty center
Subscribe and receive our
Offers and News in your email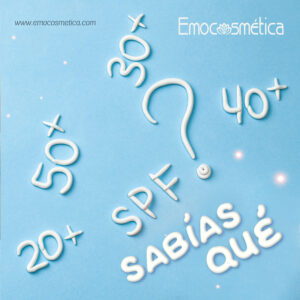 Heat arrives and with it increases the skin's exposure to ultraviolet rays. To avoid this, we resort to buying a sunscreen cream. And in all
See details "